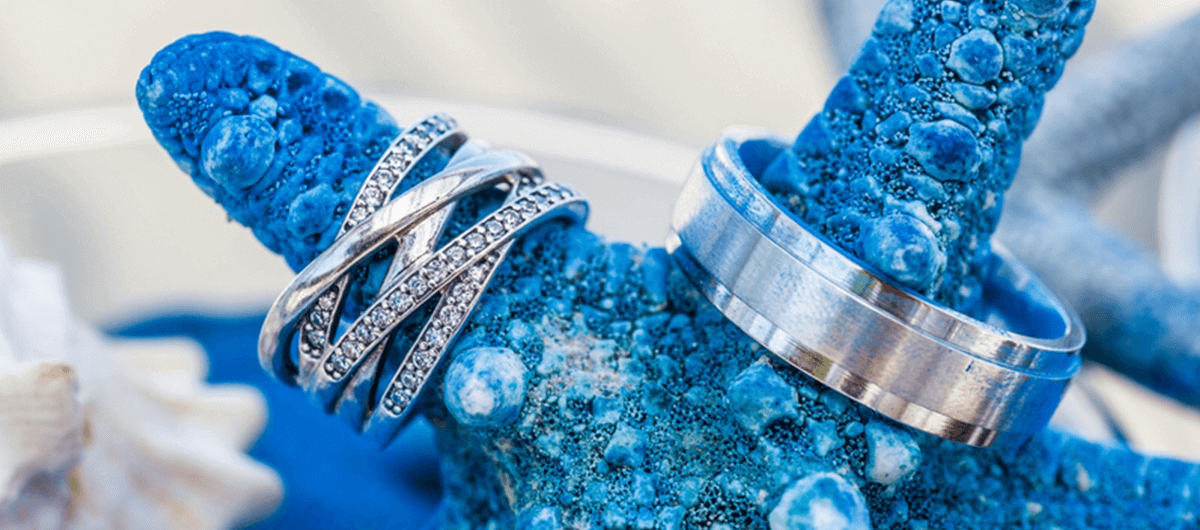 Photo By Samuel Hodges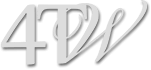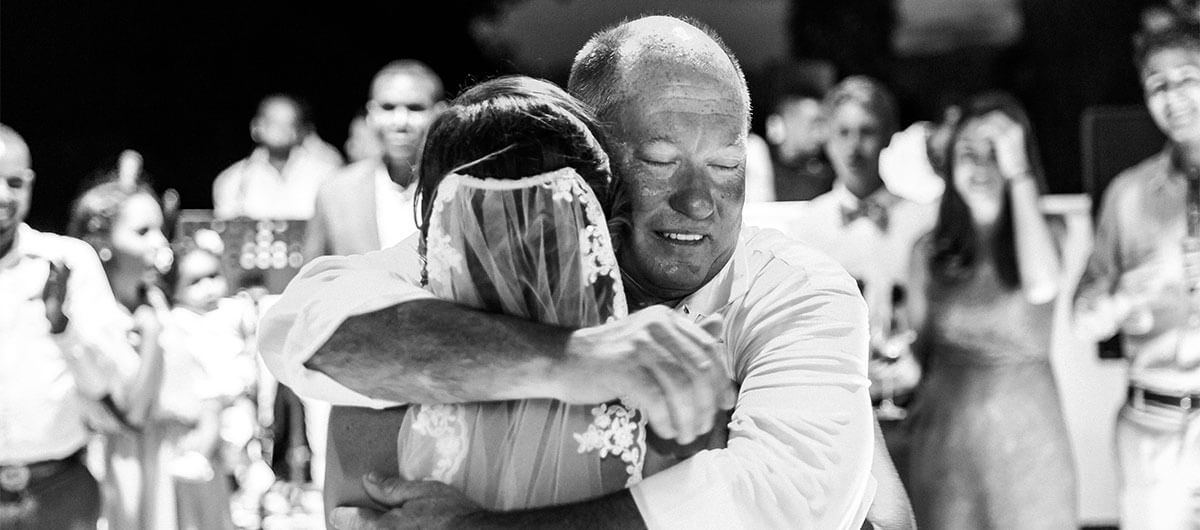 Photo By German Paz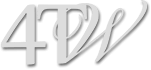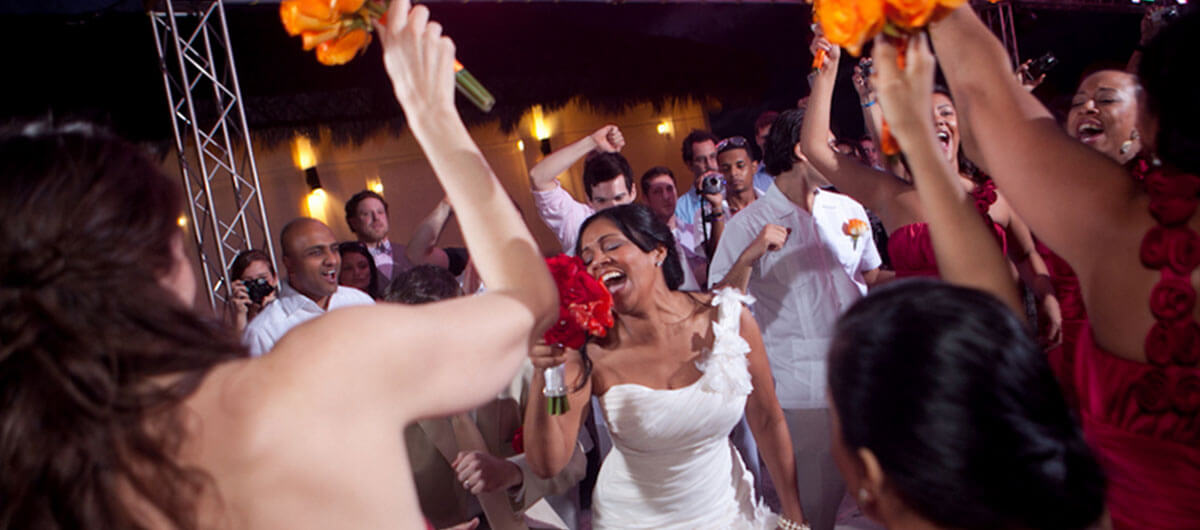 Photo By David Minaya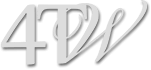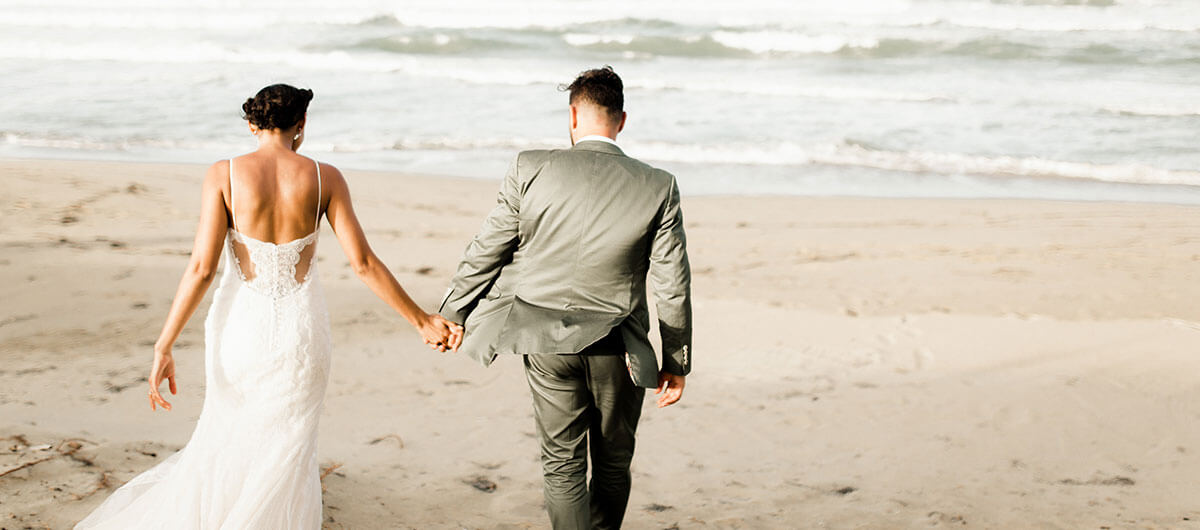 Photo By Karina Jensen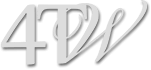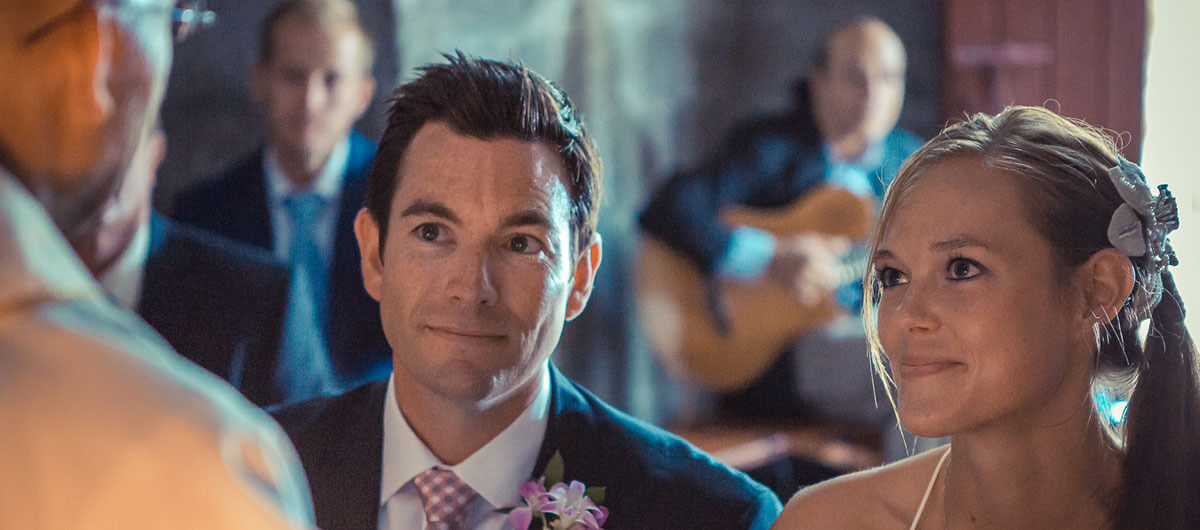 Photo By German Paz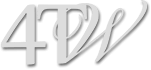 4TW is dedicated to assisting couples and their families plan and coordinate exceptional and distinctive civil and religious weddings and symbolic unions centered on individual style in the Dominican Republic.
Chances are that if you have found your way to this site, you are not looking for anything remotely close to a "normal" wedding. You are looking for a wedding that is unforgettably unique in its creativity, style and intimacy. The Dominican Republic is the perfect Caribbean backdrop for your destination wedding. 5 mountain ranges, 3 peaks over 10,000 feet, 27 different climactic zones, the historic roots of modern Western civilization and 735 miles of stunning coastline bordering the Atlantic Ocean and Caribbean Sea are just the beginning.
The true treasure of a destination wedding in the Dominican Republic is of course the Dominican people whose zest for life, love, music, dancing and food are unrivaled. Dominicans are truly gracious hosts as even strangers on the street are just amigos that have yet to be met.
All this only 2 hours from the continental United States.
Your wedding plans are likely the first major decisions you and your loved one will make within your lives together. Everyone wants a unique and special
wedding that they will cherish for the rest of their lives.
From welcome party to rehearsal dinner and from ceremony to reception 4TW is here to support you every step of the way…or just when you need it. All 4TW events are completely customized to your needs and desires.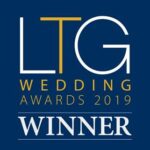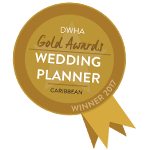 testimonials
what past newlyweds and families
have to say about our services
"Behind the scenes in the making of a REAL wedding.
The Good, the Bad, the Beautiful..."