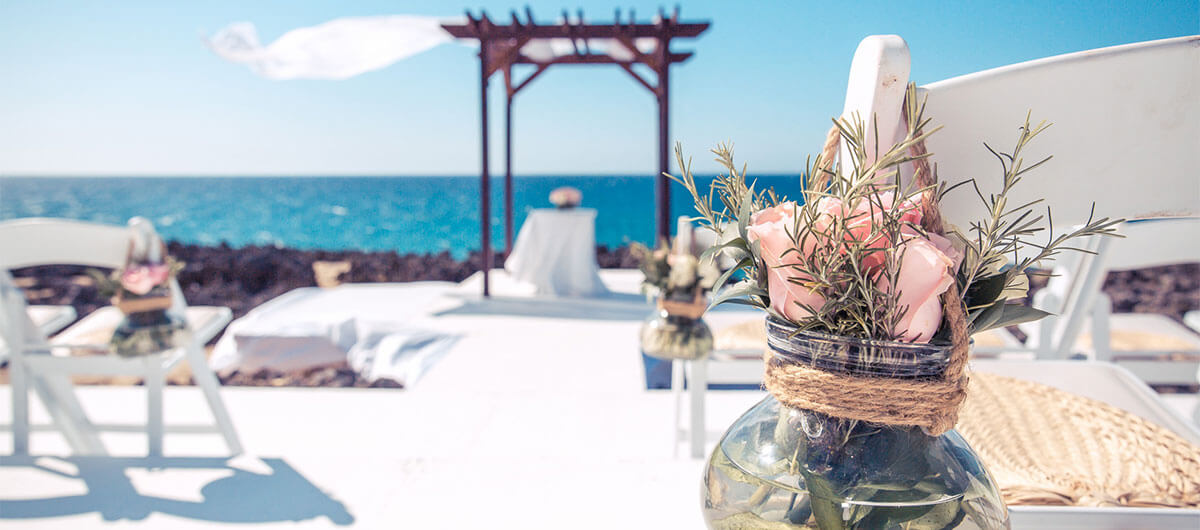 Photo By German Paz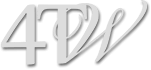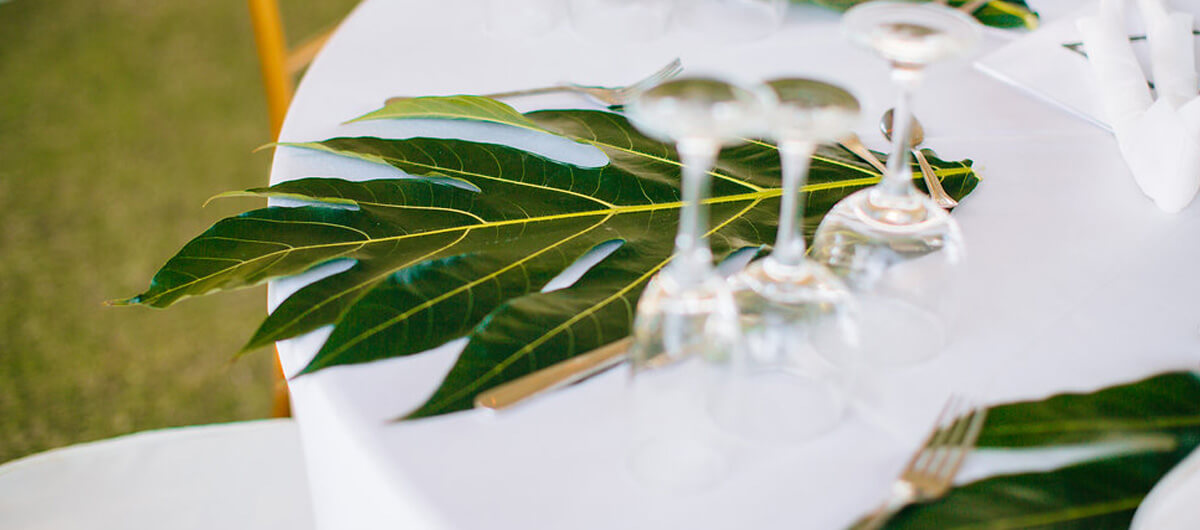 Photo By Karina Jensen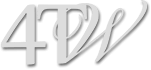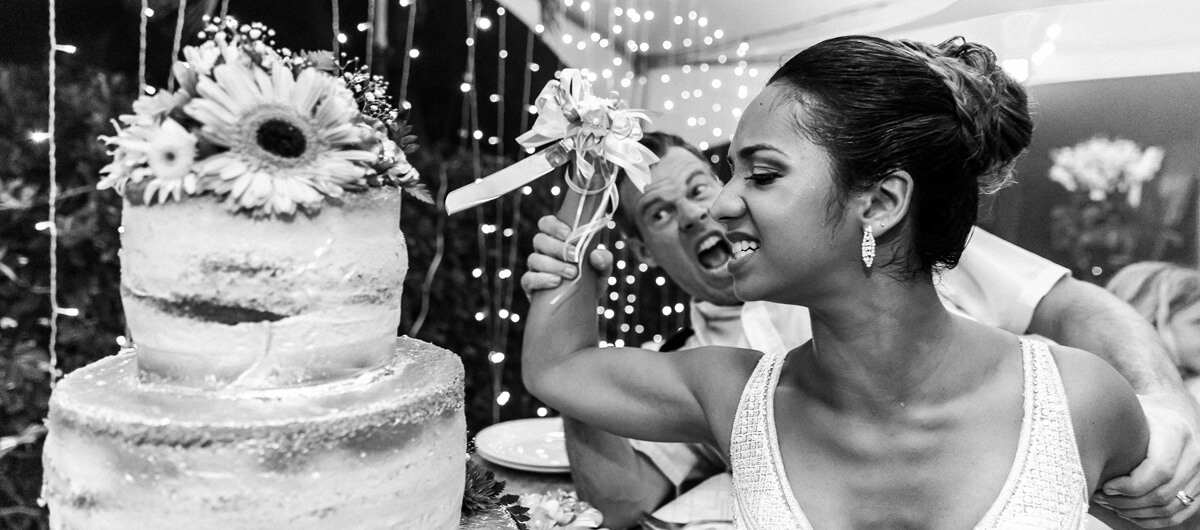 Photo By German Paz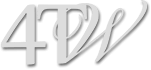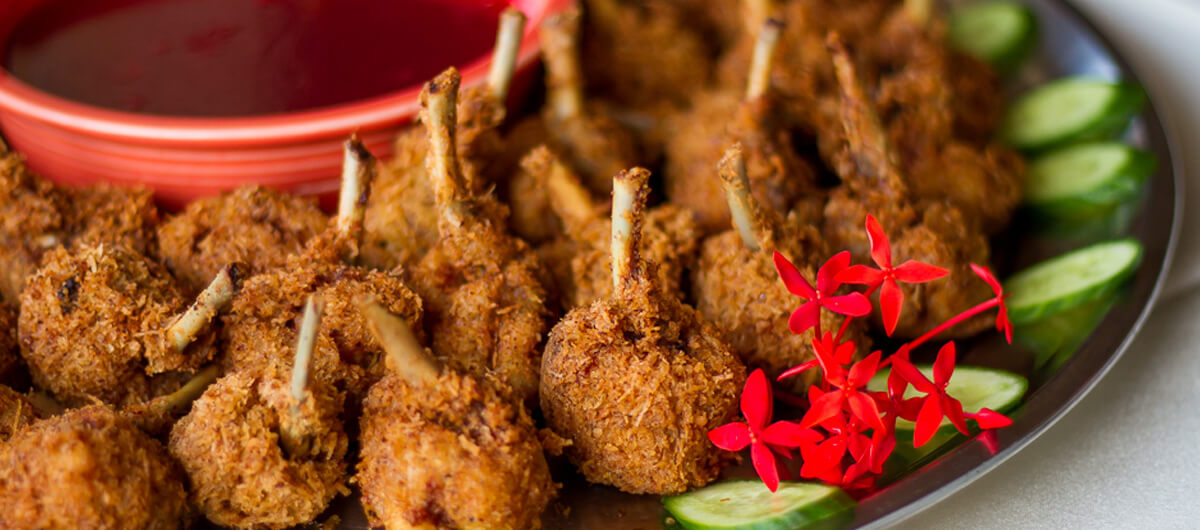 Photo By Genesis Reyes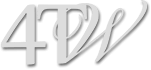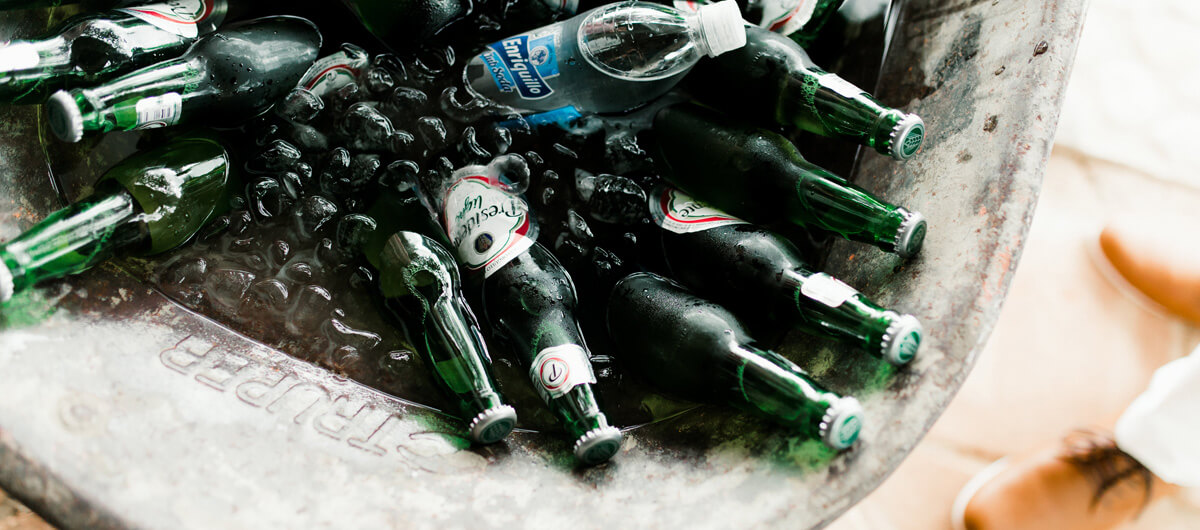 Photo By Karina Jensen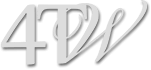 Our Services
what we offer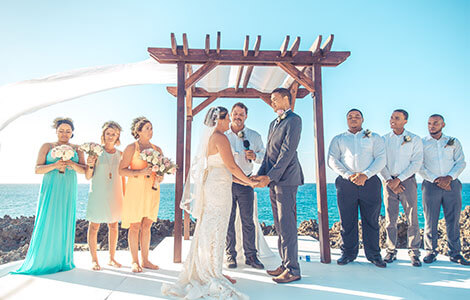 Venue, Style & Timing Consultation
As much as it is about finding the spot of your dreams, it is about budget, accessibility and convenience. Heels don't work in the sand and Grandma may not appreciate your tree house wedding idea. Selecting the venue that best reflects your style and pace is easier when you have the confidence that the most appropriate options have been presented to you.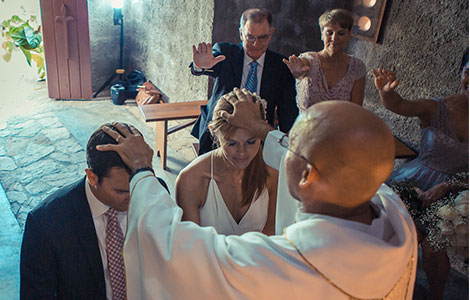 Civil & Ecumenical Intermediary
Confirming dates, processing paperwork and translating, legalizing and certifying documents are the real "work" behind the beauty and excitementa of the ceremony. 4TW is here to help you navigate the "foreign" waters of city hall and the Church at your side or on your behalf.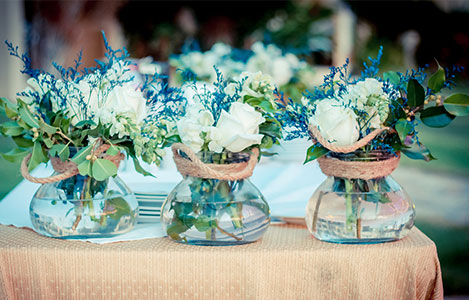 Floral Arrangements
Both subtle and extravagant, classic and contemporary, nothing beautifies like fresh flowers. For the very hands-on with consultations at the plantation to the very hands-off selecting what we think is right for your style, 4TW suppliers deliver fresh, on time and on budget.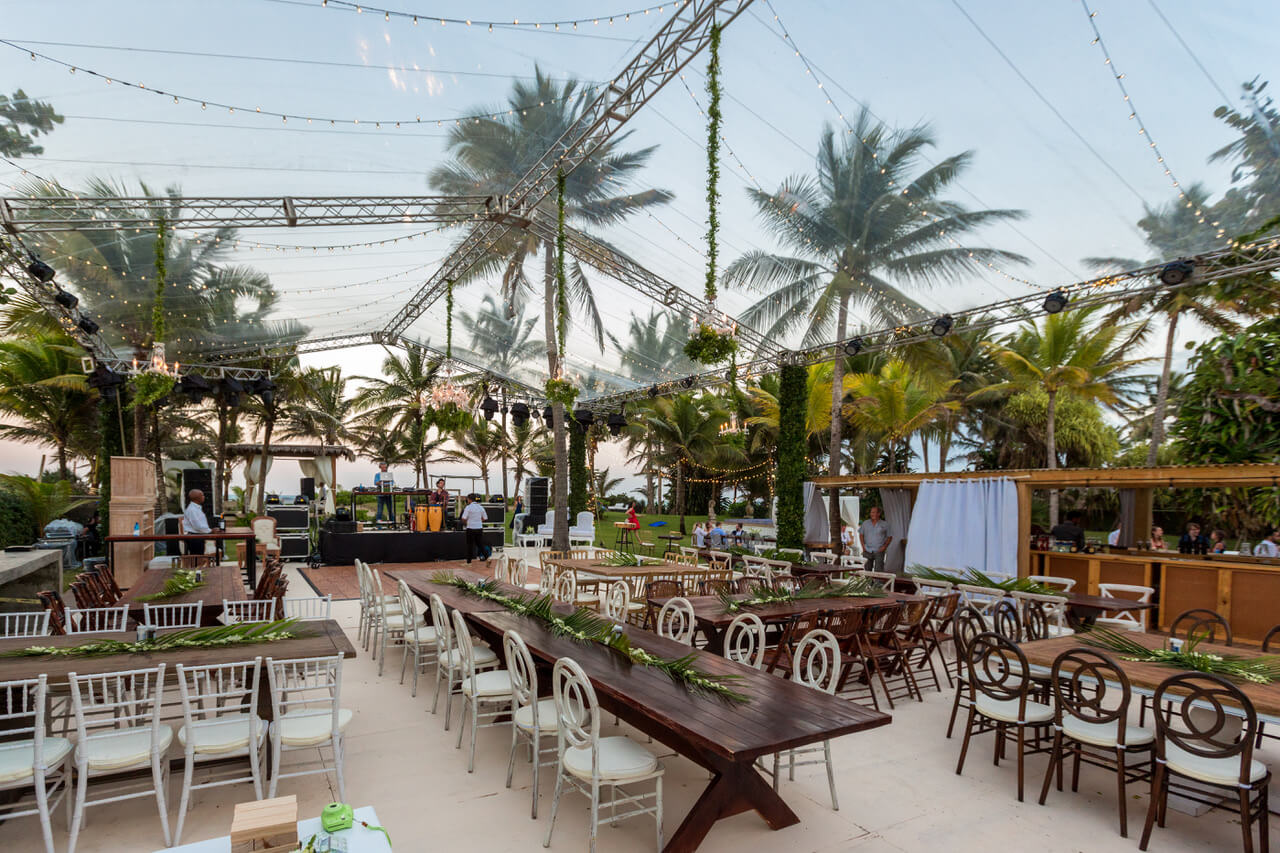 Event Rentals, Décor & Lighting
Create the mood you want anywhere. 4TW will get it there, set it up, make it happen, take it down, and do our best to leave it better than it was when we arrived.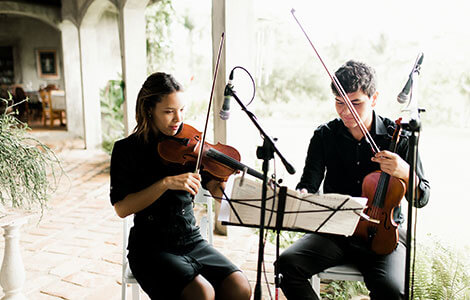 Music & Entertainment
DJ, Sound tech, equipment, live band,
individual performers…everything is
possible.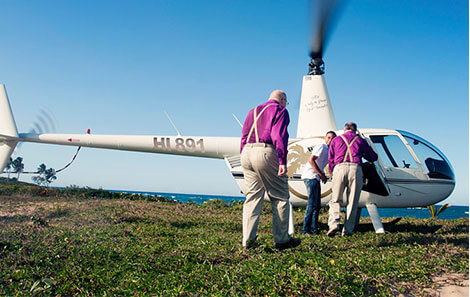 Transportation
Passenger coaches with a/c from 22 to 57 passengers…all terrain vehicles for up to 25 passengers…helicopters from 3 to 18
passengers…fixed-wing aircraft from 3 to 30 passengers…yachts and catamarans to 80 passengers…luxury sedans and SUVs…all
expertly coordinated with your event.