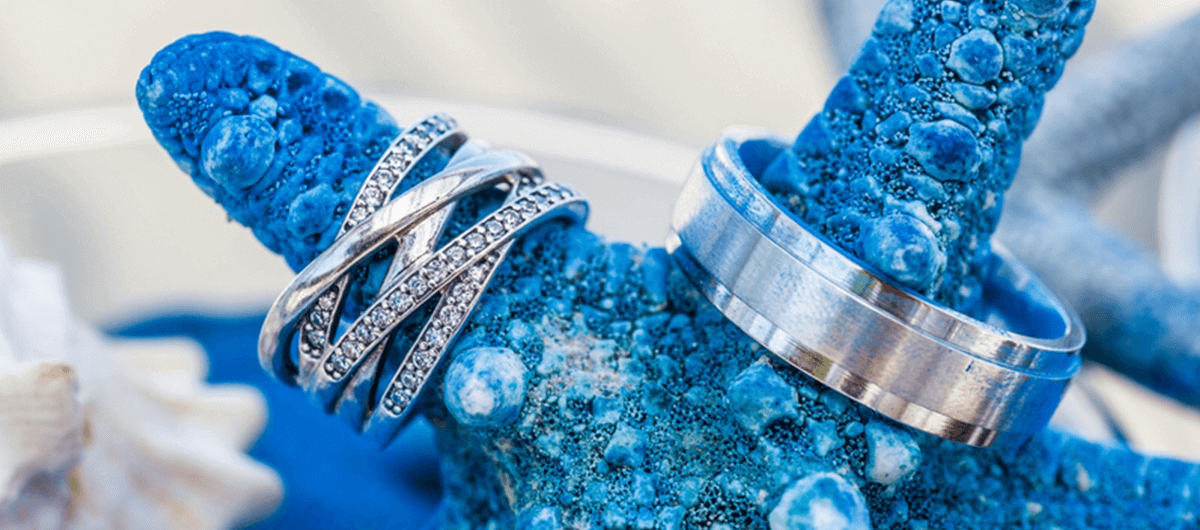 Photo By Samuel Hodges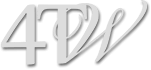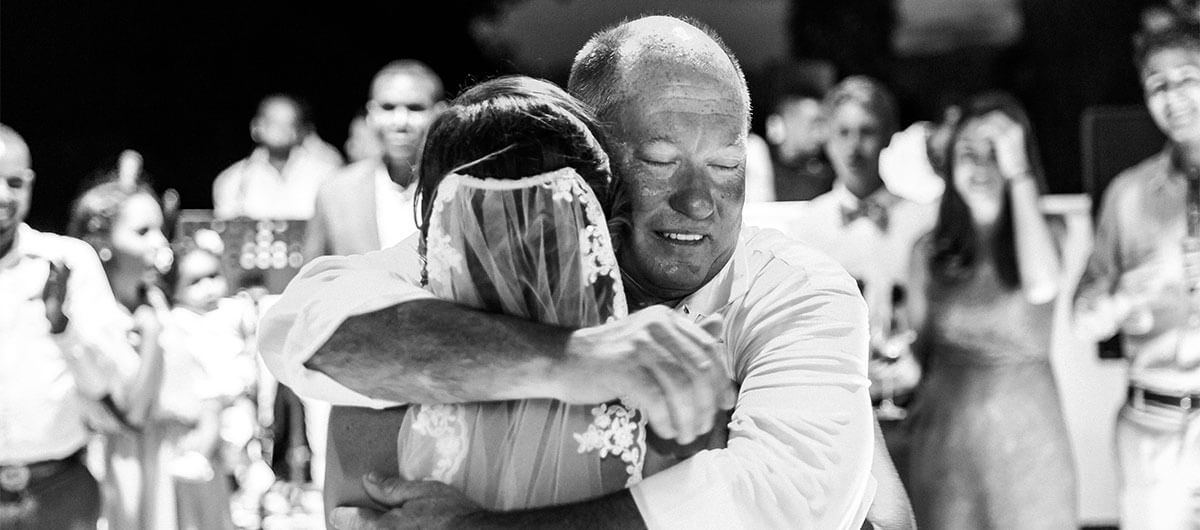 Photo By German Paz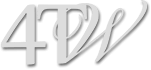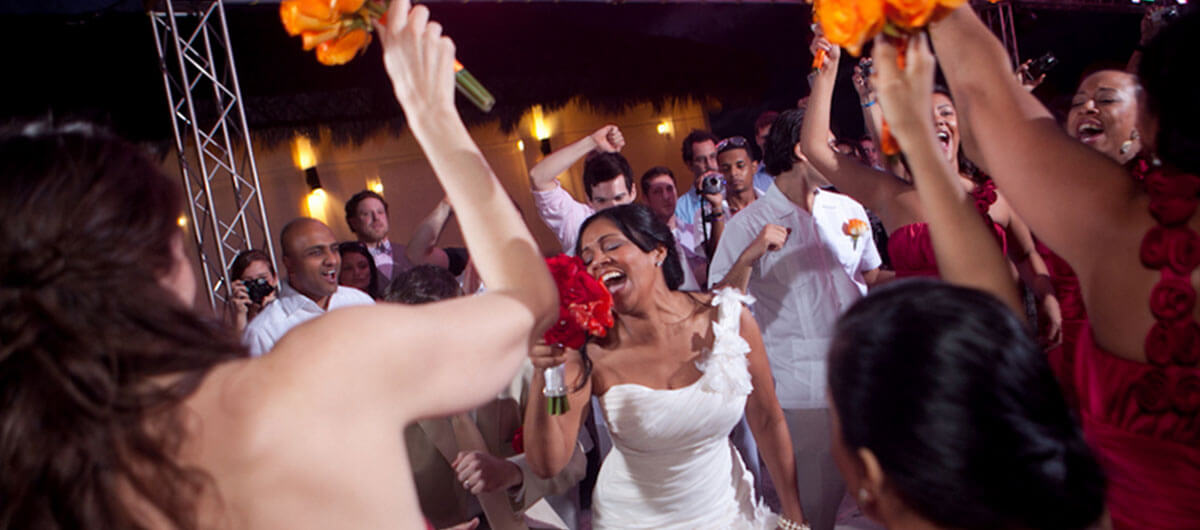 Photo By David Minaya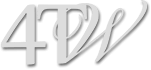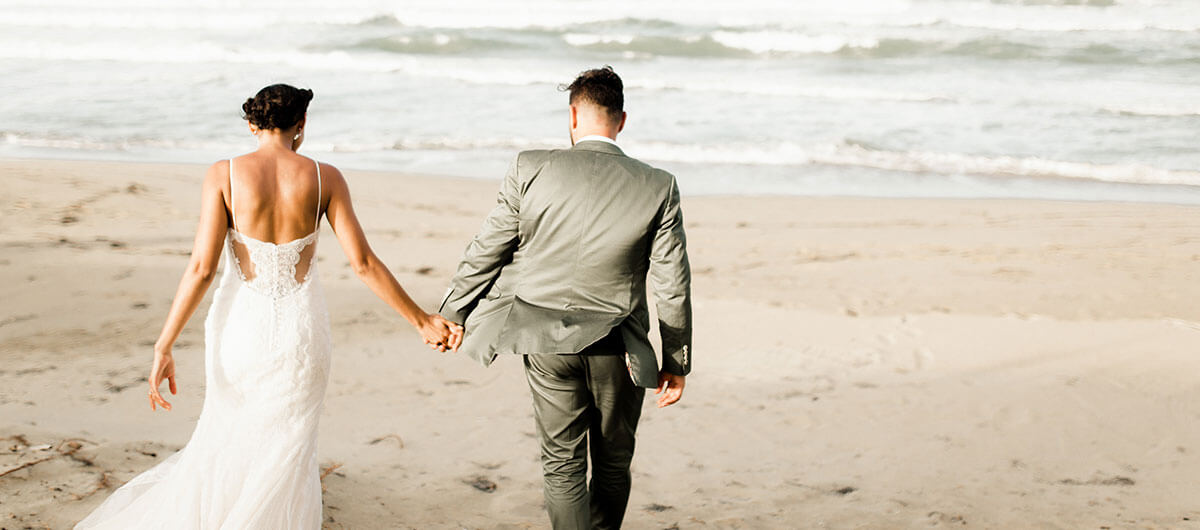 Photo By Karina Jensen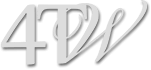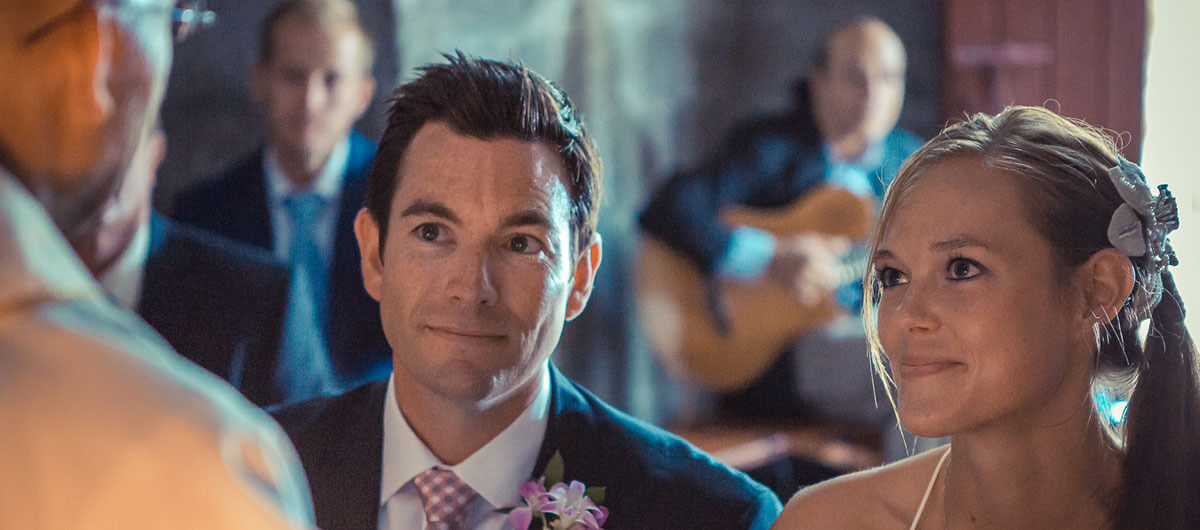 Photo By German Paz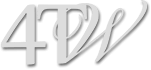 Briefly, billing for 4TW services works as follows. Please contact us for more information and specific questions and quotes. A transportation stipend additional to the following may apply to unique destinations. All services are invoiced in advance and prepaid no later than 45 days prior to your event, so there are no unpleasant surprises.
Wedding Day Coordination,
US$2700 flat fee.
Coordination fee includes assisting you in organizing and prioritizing for your special day. You both have all the answers; coming up with the right questions is a big part of what we do. This also includes submitting necessary documents on your behalf, handling civil/ecumenical communications on this end and seeing that ceremony-oriented plans are followed through. Finally, having a coordinator present on the day of your wedding working behind the scenes to help make your dream plan a reality is also part of this fee.
Initial consultations and conversations to get you heading in the right direction are complementary. US$1350 is due when you are ready to get serious about details and venue locations. US$1350 balance is due 90 days prior to wedding date. These payments are non-refundable.
Please note: this is a "set" fee and applies equally for symbolic weddings that require no intermediary work or document processing as it does for civil and catholic wedding requiring extensive third party communication and ground work. Understandably, you may question is it worth it? Please refer to our Testimonials page. We are happy to supply the contact information for as many references as you require.
PROMOTION: a 50 % discount is applied to Wedding Day Coordination fees for ceremonies taking place within the Puerto Plata Province and Diocese to encourage growth in our own communities. Please consider the central North Coast for your event venue. It comes highly recommended.
All other wedding & event expenses,
35% service charge of expenses.
This may seem steep. The DR is not known for its punctuality, attention to details and follow-through. 4TW assists Dominican resources in operating at North American standards while retaining their unique, Caribbean charm. Think of it this way: if you want a frosty US$1 frozen daiquiri served to you on a mountain top overlooking the Atlantic Ocean, it costs us US$0.35 to make it happen for you and make it worth our while.
Transportation, pre-designed theme dinners (of which we have a few) and personnel, bartenders for example, have specific rates and are not subject to service charge. There is no service charge on City Hall and Diocese fees and independent contractors, such as photographers, even if 4TW refers you to them as long as you pay them directly.
Wedding Document Translations and Legalizations
4TW provides wedding document translation and legalization services for all nationalities. Please contact us for more information as the details are specific to your country of citizenship. We also provide legalization of the marriage certificate, post ceremony, with the apostile seal in Santo Domingo.
Civil Ceremony Fees Paid Directly to City Hall
(valid as of 1 JAN 2019)
The following rates are levied uniformly by city halls throughout the Dominican Republic.
If both bride and groom are foreign nationals with foreign residence:
Ceremony performed in City Hall: RD$15000 (~US$300)
Ceremony performed at any location other than City Hall: RD$20000 (~US$400)
If at least one of the couple is a Dominican national or foreign national with legal and valid Dominican residence:
Ceremony performed in City Hall: RD$7000 (~US$140)
Ceremony performed at any location other than City Hall: RD$10000 (~US$200)
If both bride and groom are Dominican nationals with Dominican residence:
Ceremony performed in City Hall: RD$2500 (~US$50)
Ceremony performed at any location other than City Hall: RD$6000 (~US$120)
An additional RD$400 (~US$8.00) is charged for each legal copy of the marriage certificate "en extensa" (long version appropriate for legal use). Fee for including children born of the bride and groom (together) in the ceremony and thereby legally "legitimize" them is a flat fee of RD$500 (~US$10).
Catholic Ceremony Fees Paid Directly to the Church
The Catholic Church has no set fees for performing the Sacrament of Marriage in a church or at a local within the diocese–with the exception of Saint Stanislaus at Casa de Campo, La Romana–rather a donation is requested for the parish or diocese that is responsible for the geographical area where the ceremony takes place in the name of the bride and groom. 4TW generally recommends a donation of between US$200 and US$500 to the parish/diocese depending on the nature of the ceremony. Additionally, we recommend a donation given directly to the priest performing the ceremony.